Indoor Air Quality
There are few things more important in life than your health and safety and the health and safety of your loved ones. And what is more vital to our existence than the literal air we breathe? Our indoor air quality experts aim to ensure that each home in the Greater St. Louis area is filled with nothing but clean, comfortable air.
Clean Air for Every Corner of your Home
When you work with SmartHouse for your indoor air quality needs, you have a partner dedicated to a comprehensive, whole-home approach to the air in your home. Our filters and air cleaners help to eliminate the environmental risk of breathing in pollutants from the air, while humidifiers and dehumidifiers combat the spread of disease in addition to boosting efficiency and comfort.
Whole home air purifiers remove dust, debris, and other unwanted particles from the air in your home. As a result, your HVAC system can do its job more efficiently and for many more years to come.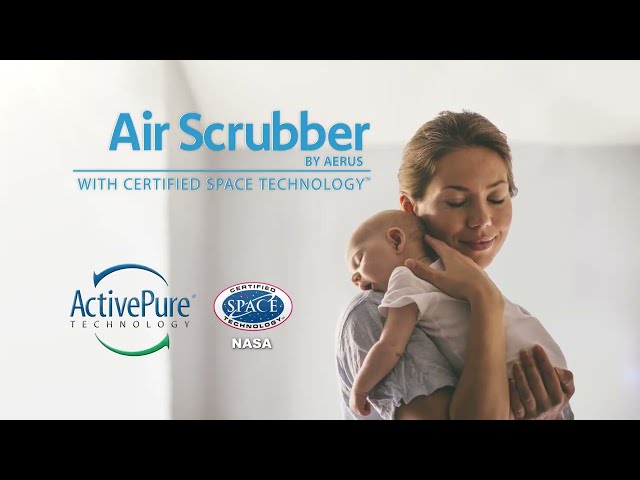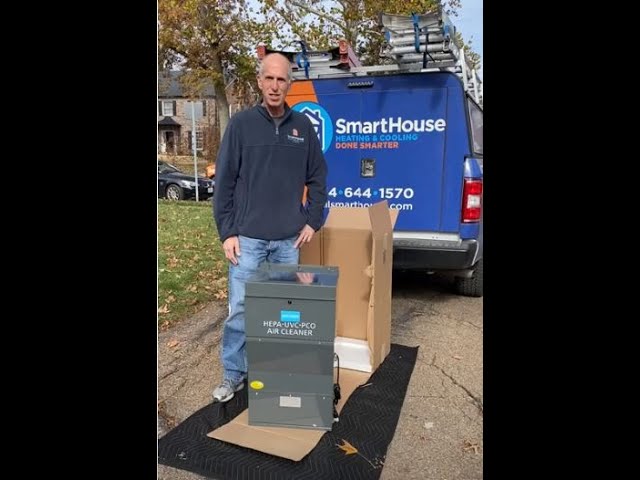 Breathe Easy. Call SmartHouse
Contact our team today to learn more about our indoor air quality solutions and our technical expertise. Don't forget to look for seasonal discounts and specials for our IAQ offerings and other HVAC deals.